Review of Sennheiser New Product Launch Event-unforgettable demonstration experience
Sennheiser launched its new products at a Product Launch Even held last Friday at ArtisTree, Hong Kong. 

The Launch Event
To celebrate the release of the new product, Sennheiser hosted a launch event at ArtisTree, inviting prominent industry figures and VIPs. The event, starting in the afternoon and lasting until the evening, featured Catering and beverages. Also, Live demonstration of the latest solutions for corporate and education including award-winning TeamConnect Bar, TeamConnect Ceiling Solutions and EW-DX Series, as well as MobileConnect Assistive Listening and audience participation system, and renowned SpeechLine Digital Wireless Series.

PCI was lucky enough to get a sneak peek at the new product and was amazed by its exceptional sound quality, sleek design, and comfortable fit.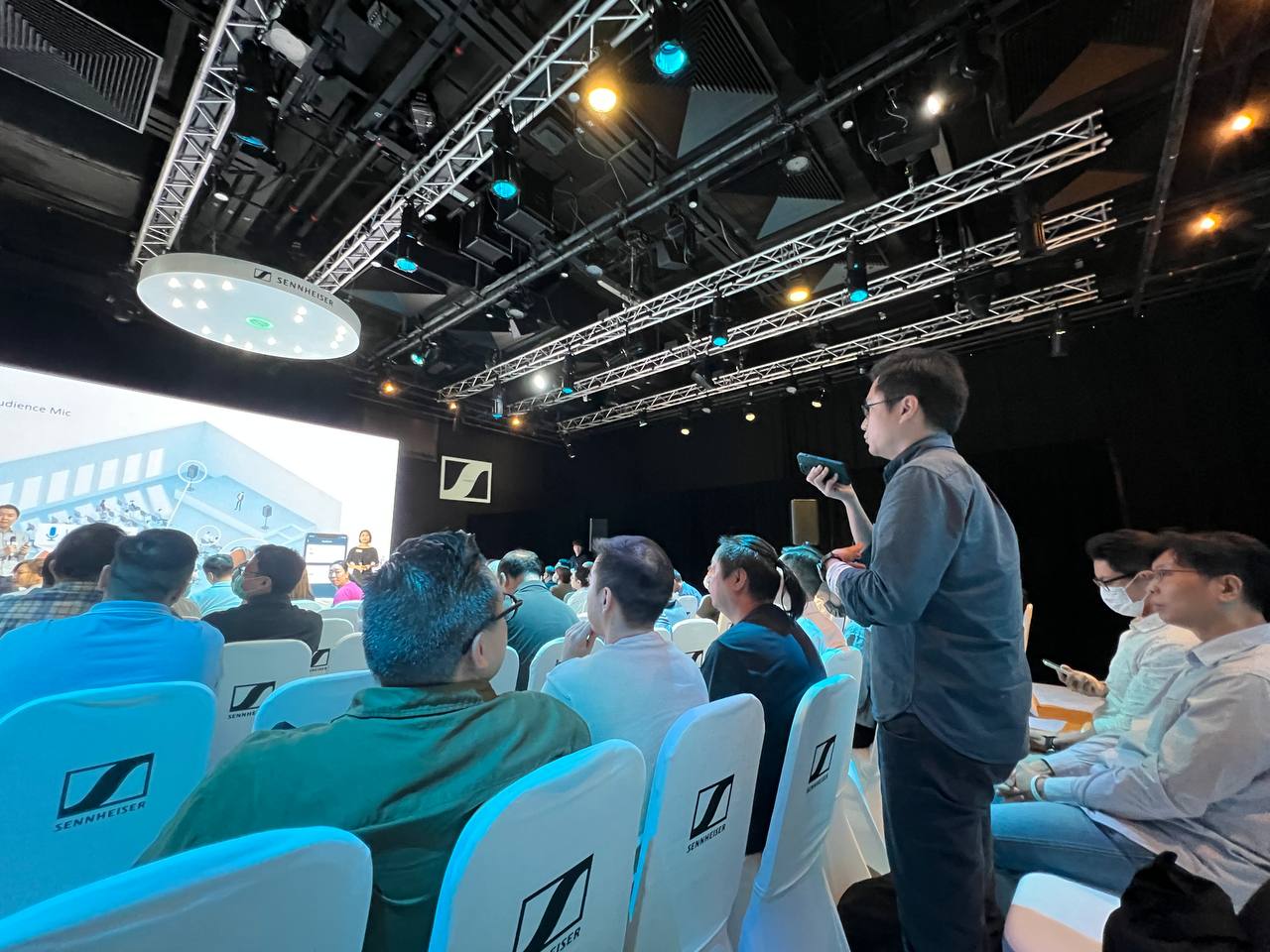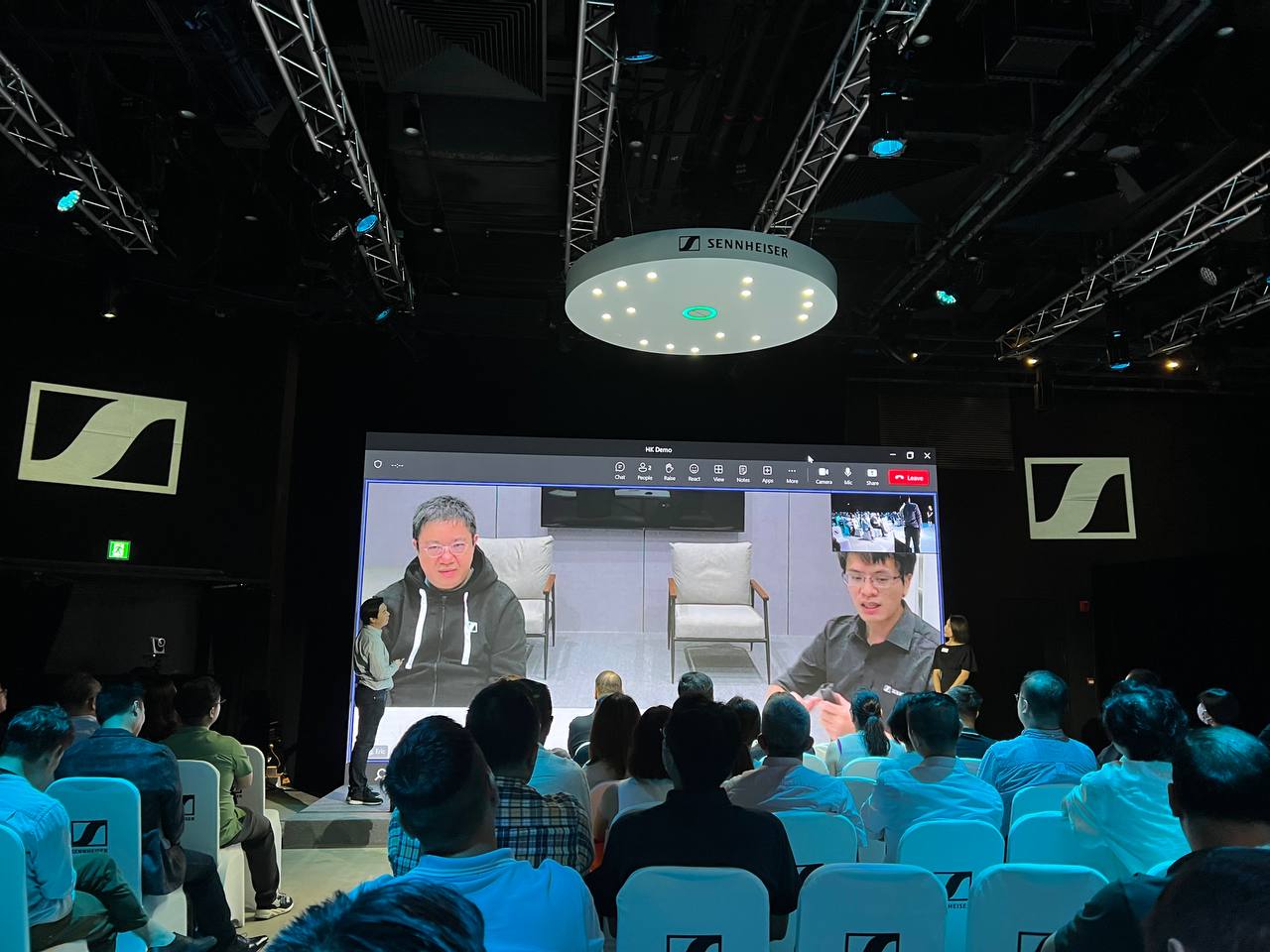 Live demo of MobileConnect and TeamConnect Bar/Celling M

About Sennheiser
Founded in 1945, Sennheiser is a German company specializing in the design and production of high-quality audio products. The company has established a reputation for innovation and product design, producing headphones, microphones, and other audio gears that have become favorites of musicians, audio professionals, and consumers alike.

For more information on Sennheiser and their latest releases, please visit their official website at https://en-hk.sennheiser.com/business