PCI becomes the first Q-SYS Developer Partner Program member in Asia
PCI announced that it has officially become a member of the "Q-SYS Developer Partner Program" which is the first certified member of the program in Asia.
The Q-SYS Developer Partner Program supports Q-SYS technology partners to quickly develop Q-SYS plugins and API integrations. The cooperation between ecosystem partners allows them to create certified solutions that seamlessly integrate with Q-SYS. Members of the program must undergo rigorous training and testing to qualify. Currently, there are 11 companies worldwide that meet the requirements to join the program.
PCI is a leading solution provider in the audiovisual industry and an important partner of Q-SYS in China. With more than 30 years of industry experience and profound technical accumulation, PCI is good at constantly expanding its technical advantages and improving its technical level and service quality through technological innovation. Its solutions are widely used in conference, hotel, theme park, theatre, transportation hub, entertainment, cinema, exhibition and other fields, providing services including system design, project implementation, installation and maintenance. PCI has participated in the construction of major projects such as the Beijing Olympics, Beijing Municipal Administrative Center, G20 Hangzhou summit, Universal Beijing Resort and Beijing Daxing International Airport.
Mishka Chen, the founder of PCI, said: "We are very proud to be the first Asian member of the Q-SYS Developer Partner Program. We will continue to work with Q-SYS to jointly provide more efficient, stable and intelligent professional audiovisual system solutions for customers in the Chinese market, and create real commercial value for customers. Joining this program proves PCI's technical capabilities, and we look forward to making continuous contributions to promoting the development of the Q-SYS ecosystem."
In the future, PCI will apply its experience and technology in audiovisual system integration and work with the other 10 Q-SYS Developer Partner Program members worldwide to provide essential support and contribution for the flexibility and scalability of the Q-SYS platform applications.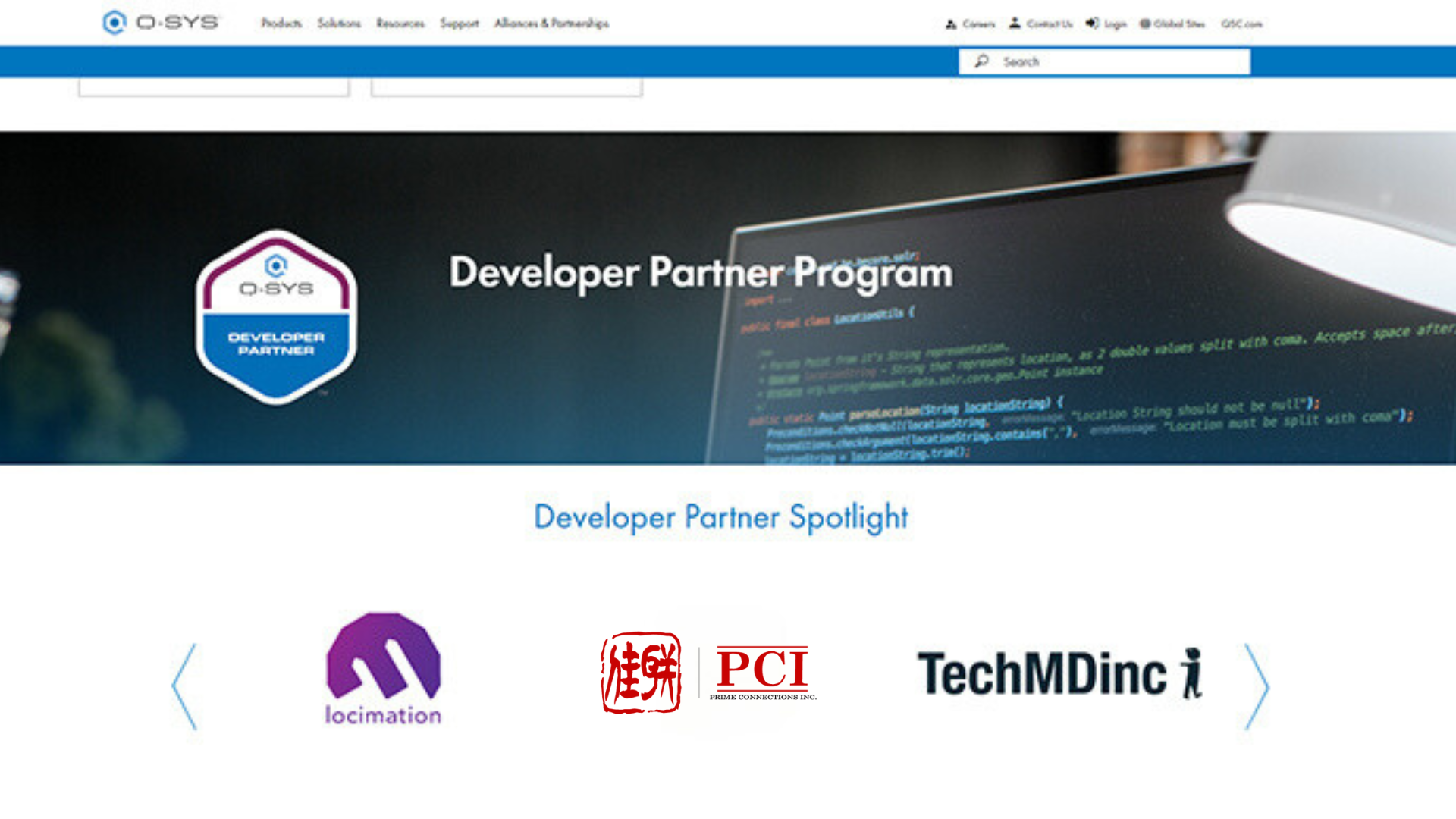 Learn more about Q-SYS Developer Partner Program: https://www.qsc.com/resource-files/dpp/qsys_developer_partner_program_guide.pdf